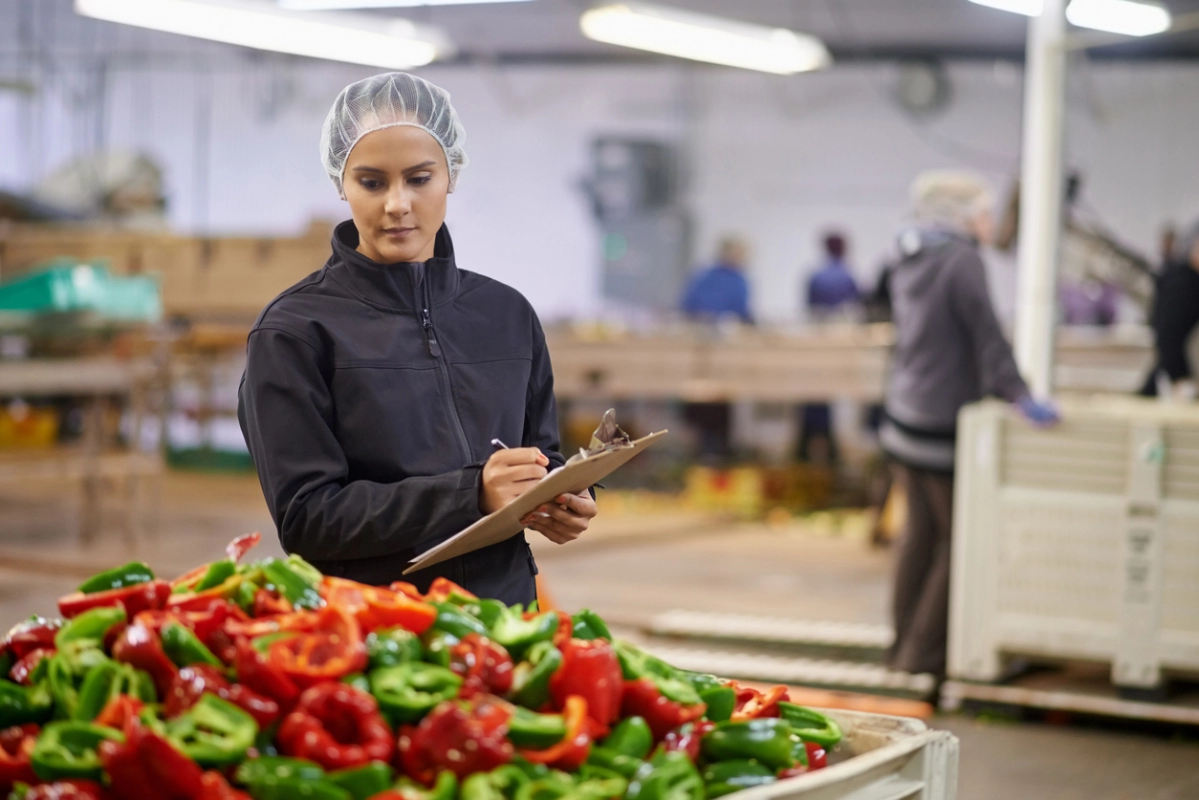 The Safe Food for Canadians Regulations (SFCR),
implemented across the country on January 15, 2019
, have brought significant changes for Canadian foodservice business. The new regulations have been put into place with the intention of improving food safety for Canadians, improving consumer confidence in knowing that the food they receive and eat will be safe and from sources they can trust. These regulations bring a variety of benefits for businesses and consumers, as well as some changes your foodservice business will need to take into consideration.