Trainers:
Corporate & Individual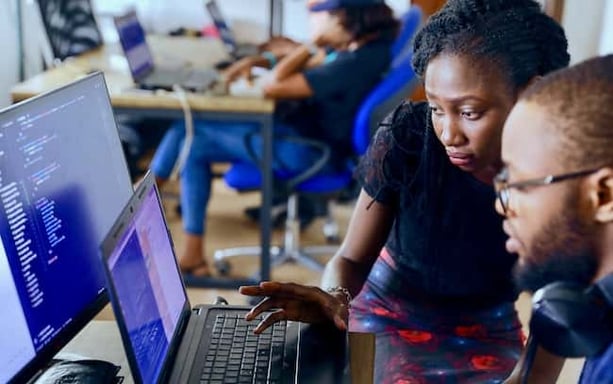 individual trainers
Since it launched over 2 decades ago, FoodSafetyMarket has helped hundreds of trainers realize their vision, support their students, and grow their business.
Our user-friendly learning platform has everything you need to deliver high quality training in an engaging and accessible format.
But we don't just give you the very best training tools and accredited food safety certification courses. We also support you every step of the way with workshops, events, promotional activities, and other opportunities to grow your client list.
The quality of your training can make or break your business, so join the FoodSafetyMarket family today and get the benefit of our industry knowledge and expertise.
Corporate Trainers
If you're an in-house food safety trainer, you need to know your staff are getting the very best training materials and accreditation to be fully compliant with all relevant regulations.
Our online food safety certification course is the best in the business. Covering everything employees need to know, it's delivered via a virtual classroom that's easy to use and engaging.
We provide the resources and the support, you structure the lessons in a way that works for you and your company. Our learning platform can be easily integrated into your existing infrastructure and fully customized to incorporate your branding, logo, policies, and procedures.
Set your staff up for success with our industry-leading tools and training techniques.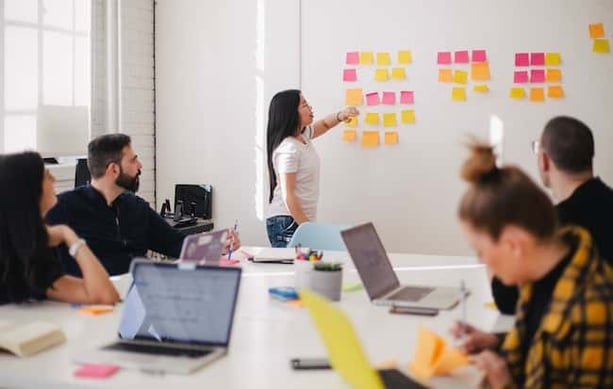 solutions for all types of organizations
We have been working for over 20 years to provide customized solutions for all types of businesses.