Food Safety Laws and Regulations in Ontario
All restaurants and foodservice businesses in Ontario are required to follow food safety laws and regulations outlined by the provincial government, in addition to those established by the Canadian federal government and local municipalities.
Ontario food safety laws and regulations
Restaurants in Ontario are subject to a number of Ontario food safety regulations, including:
These regulations govern all food premises in Ontario, outlining requirements, expectations and best practices which must be followed by all food service businesses in Ontario - from food trucks to sit down restaurants, no business is exempt. Failure to comply with provincial food safety laws can result in severe penalties and the closure of your business.
Food Safety and Quality Act, 2001, S.O. 2001, c. 20
Established in 2001, the Food Safety and Quality Act of Ontario was created with the intention of managing the overall safety and quality of food, agricultural and aquatic commodities and agricultural inputs, management of food safety risks, and control and regulation of activities.
The Food Safety and Quality Act states that all food service establishments in Ontario cannot operate without a license, that all Ontario restaurants are subject to health inspections, and grants inspectors with the power to search without a warrant when suspicions about food safety risks exist.
Health inspectors have the authority to request access to your food handler certification, to examine any and all areas and pieces of equipment in your premises, seize food samples for further inspection, and issue penalties if food operators or food handlers are found to be in violation of the act.
The Act also outlines the penalties related to offences, including the issuance of notices, significant fines, the closure of food premises, and, in extreme cases, imprisonment.
Health Protection and Promotion Act, R.S.O. 1990, c. H.7
The purpose of the Health Protection and Promotion Act is to allow for the organization and delivery of public health programs and services in Ontario, to prevent the spread of disease and to promote and protect the health of Ontarians. The Act establishes the duty of all boards of health in Ontario, outlines mandatory health programs and services in the province, the rights of entry and appeals from orders by inspectors, medical officers of health, public health inspectors and any authorized person acting under direction of a medical officer of health.
The Health Protection and Promotion Act establishes that all health units shall have its own board of health, outlines the functions of boards of health and the powers of the Chief Medical Officer of Health, and regulations set out by the Act. Penalties for offences may include fines for each day the offence continues, suspension of operations, and closure of premises.
Reg. 493/17: Food Premises
One of the latest additions to the Health Protection and Promotion Act, the Ontario Food Premises Regulation requires that all food service businesses must have at least one certified food handler on premises during every operating hour.
The Food Premises Regulation ensures that all restaurants in Ontario have certified food handlers and that they keep up with food handler certification and renewal to ensure compliance. Food handler certification is offered by Ontario public health units and commercial food safety trainers, making it simple for Ontario restaurants to ensure that their staff members are certified.
Food handler certification in Ontario
The addition of the Food Premises Regulation to the Health Protection and Promotion Act makes it imperative that Ontario food service businesses employ staff with current food handler certification or provide food handler training to staff members. Failure to have a certified food handler on premises can result in fines from the public health inspector
While it's only required that one staff member be certified, providing food handler certification to all employees is recommended in order to ensure compliance across the board and allow your business to continue operating in the event of sick calls, employee absences or sudden health inspections. All food handlers must renew certification every five years to ensure continued compliance.
Nationally recognized Ontario food handler certification is offered by FoodSafetyMarket, making it quick and simple to certify every member of your team. Find out more about Managing Food Safety here.
Ontario public health units
Food premises inspections in Ontario are overseen by the province's 34 Public Health Units, which are responsible for enforcing Ontario food safety regulations and administering public health programming. Results of all health inspections in Ontario are available to the public, with regulations allowing inspectors to post health inspections results online and at your food premises.
Some of the larger Public Health Units overseeing food safety in Ontario include:
What happens if you don't follow Ontario food safety laws?
By not following Ontario's established food safety requirements, your restaurant can be subject to large financial penalties which often total in the tens of thousands of dollars range, cancelled licenses which could see your establishment forced to close, and massive (and often irreparable) damage to your brand and reputation.
To find out more about how FoodSafetyMarket can make your business compliant with the provincial regulations, learn about our training solutions for businesses and individual food handlers.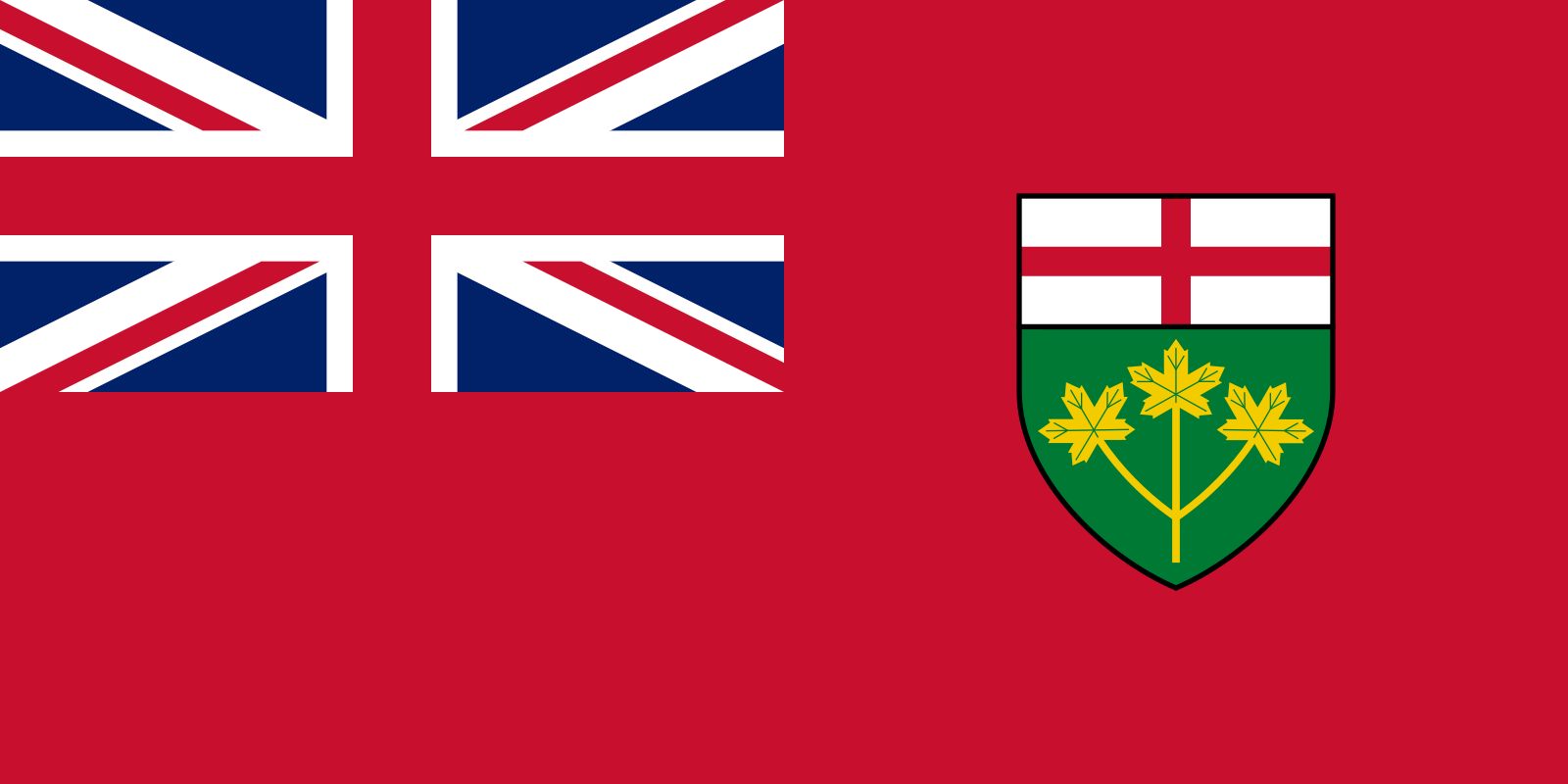 Ontario Food Safety Regulations