Courses for Colleges and Other Educational Institutions
Schools, colleges, universities, employment training agencies – FoodSafetyMarket has partnered with many educational institutions over the years to ensure budding food handlers get the very best safety training available in the market.
Thousands of students have kickstarted their careers with our nationally accredited courses, delivered by academic institutions such as Georgian College and the College of the North Atlantic. And with a 98% pass rate, the future looks bright for the next generation of Canadian foodservice workers.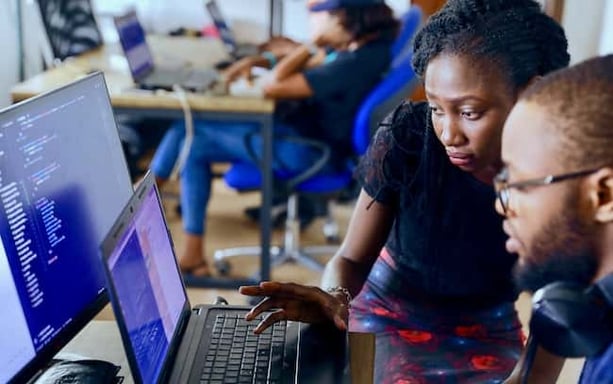 Flexible and fun
We work with educational providers to ensure students get their food handler certification in a way that suits their abilities, needs, and goals.
Our enjoyable and engaging curriculum aims to bring every lesson to life, with interactive demonstrations and practical examples taken from the workplace. All types of students are accommodated, with courses available in both French and English and visual aids for those with limited literacy skills.
The instructor-led course is designed to easily integrate into your institution's learning management system so there's no hassles or headaches as you add the course to your catalogue. We also provide all the necessary additional training materials such as workbooks, posters, exam papers, and educational infographics.
Partnering for success
As educators you want to see your students succeed. We can help by arming them with everything they need to know about food safety and compliance.
Our courses were developed by industry guru Kevin Freeborn who has consulted on and created some of the top certification programs in North America, including a landmark program in the US which is considered a benchmark for best practices.
FoodSafetyMarket is focused on building a better food safety culture in Canada and contributing to the growth of the industry over the long-term. That's why our partnerships with academia are so important to our core values. We're here to support you, as you support the next wave of foodservice staff.
To find out more about our innovative e-learning services, reach out to the team today to book a consultation.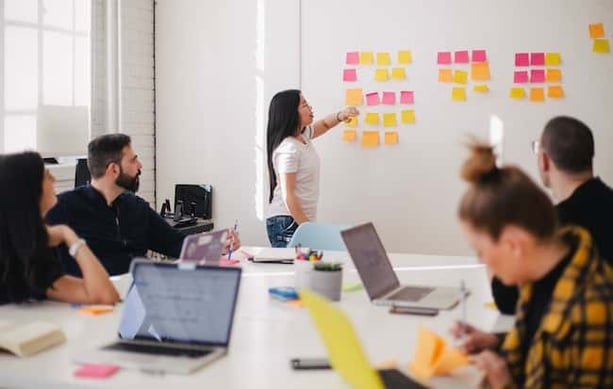 solutions for all types of organizations
We have been working for over 20 years to provide customized solutions for all types of businesses.