newfoundland
Food Safety Regulations
If your foodservice business is operating in Newfoundland or Labrador you must comply with the following legislation which governs food safety:
Managing Food Safety is an approved course in Newfoundland and Labrador.
Recent changes to the regulation:
On May 1, 2020, a change to the Food Premises Regulations came into effect. The change requires owners/operators of certain types of food premises to have at least one employee who has current food safety training to be present in the food premises while it is in operation.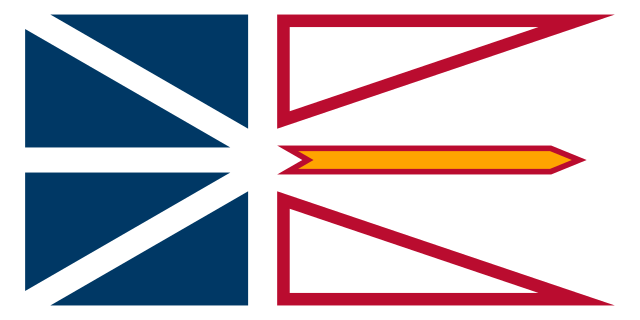 newfoundland:

Food safety Legislation