Food Safety Market
Welcome to FoodSafetyMarket!
Leading the Industry in
Corporate Food Safety Training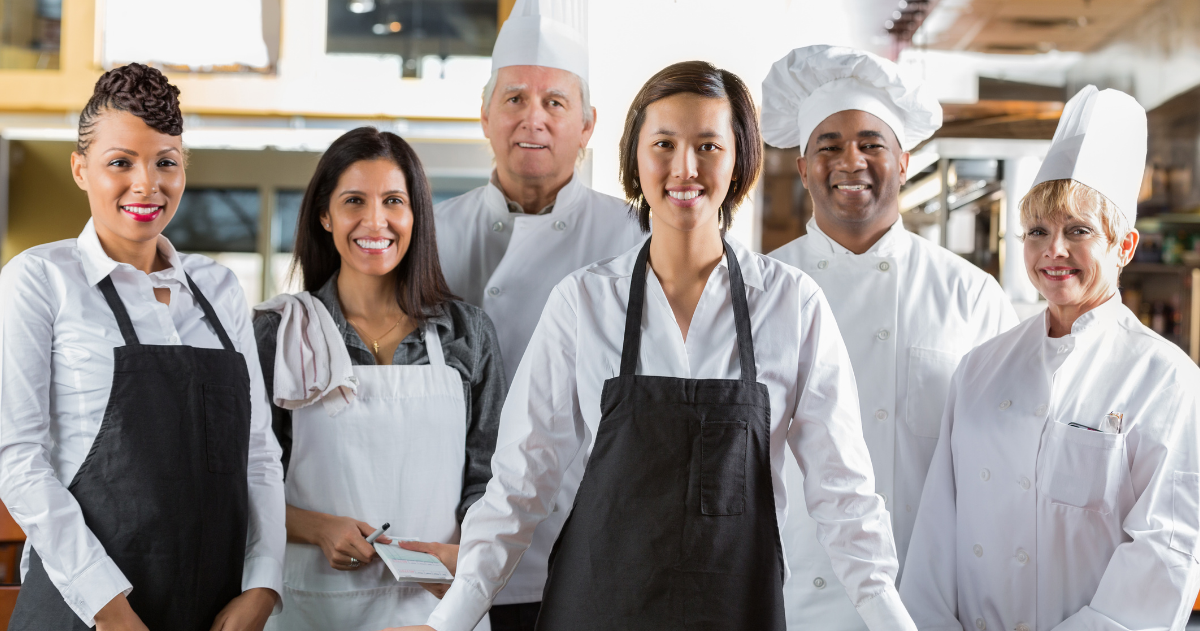 Do You Run a Business?
We customize training solutions for your business.
With decades of experience and a client list that includes some of Canada's biggest restaurant chains and grocery stores, FoodSafetyMarket is a trusted one-stop-shop for all your WHMIS & food safety certification needs.
We offer a range of programs to streamline your safety infrastructure, delivered via your own customized platform or integrated into your in-house Learning Management System (LMS). Our cost-effective solutions help you stay ahead of industry best practices and ensure your foodservice business is well-placed for future growth.
improve food safety training
For Your Business Today
Quick and Simple
Our product is incredibly easy to get set up and with our self-paced training you can get started in under 5 minutes.
Web based exam
We have in-house proctors (not a third party) that will invigilate your online exam. Web based certification exams are available 24/7.
Customizable
We can easily customize a solution so your company can find the best fit for delivering food safety training and certification.
online chat Support
Our service reps are available to help answer your questions so that you never get stuck.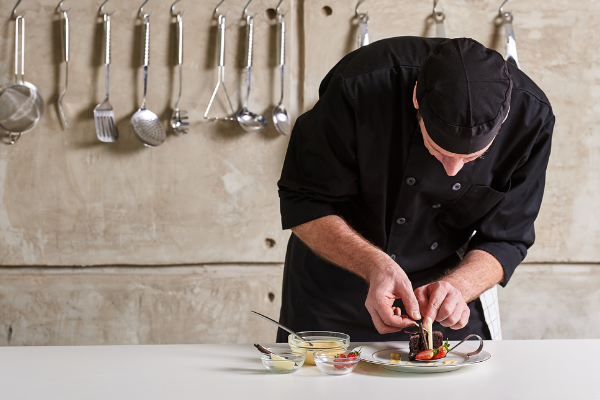 Are You an individual food handler?
For training that's tailored to you, check out FoodSafetyMarket's nationally accredited food handler certificates.
Delivered online, this is a self-directed course that's highly adaptable and very user-friendly. Learn in a virtual classroom, watch seminars at your own pace, and take your exam online whenever you're ready – it couldn't be easier!
Our programs have helped over 100,000 Canadians get their food handler certificate, and with a 98% pass rate, we're known as the best in the business.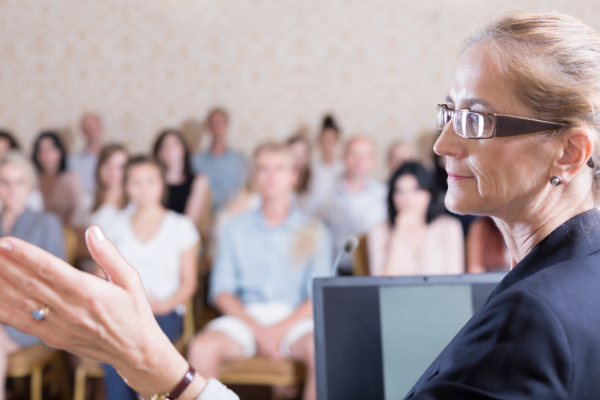 Are You a Trainer?
FoodSafetyMarket provides all the tools you need to train your team to the highest standards. Over 200 trainers across Canada have used our program to guide and support their students as they become accredited.
Trainers also have customizable access to FoodSafetyMarket's educational materials such as PowerPoint, training videos, equipment, workbooks, and infographics. Create your own classroom - virtual or otherwise - with our comprehensive catalogue of food safety resources.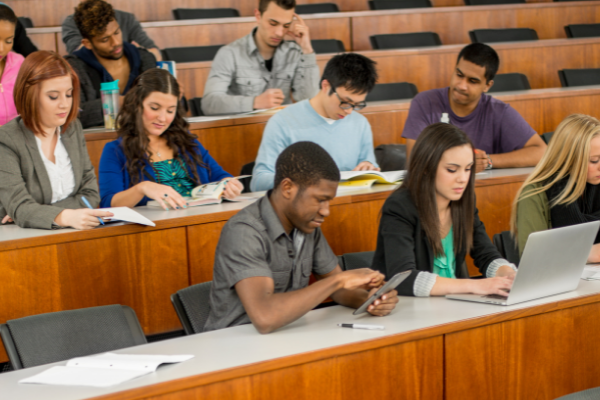 Are You with an academic institution?
FoodSafetyMarket prides itself on breaking new ground in educating the next generation of food safety handlers and servers. No matter where you're located in Canada, we can provide customized courses and materials adapted to your province's regulatory environment.
FoodSafetyMarket works with a range of academic institutions, including Georgian College and the College of the North Atlantic, to seamlessly integrate our training programs into their existing academic framework so students can easily access and navigate their food safety certification courses.
Fantastic as always

You guys provide outstanding customer service and I would recommend you to anyone.
Convenient and time saving

The agency that I work for, requires staff to have current food safety certification. There are 3 working shifts in this 24 hour care facility and many of the staff are part time. It is a challenge to bring everyone together to teach managing Food safety in a group, and not everyone needs to re-certified at once. This online course and exam is convenient for everyone, as employees can work on the course independently. Staff have reported that the online course is straight forward and laid out in an appropriate order. As a certified onsite Proctor, I can easily be present when each employee is ready to complete the exam. This system works well for us.
Great program, amazing staff as always!

The team here is truly amazing - every order and every contact we have with their representatives has always been smooth, efficient, and high quality. We feel confident offering this program based on the integrity of the program, and the professionalism of their team and services.
Our nationally recognized brand speaks for itself...
Founded by industry-leading expert Kevin Freeborn, FoodSafetyMarket has always been at the cutting edge of the sector. Kevin literally wrote the book on food safety – consulting on and creating several of the top food safety certification courses in North America. In 1997, he launched FoodSafetyMarket to ensure all Canadian food handlers have access to the training they need to stay ahead of best practices and regulatory requirements.
Serving some of Canada's biggest brands, including Starbucks, Pizza Pizza, and Wendy's, FoodSafetyMarket is now the first stop for safety-conscious businesses, individuals, trainers, and organizations.
Our team offers intuitive, comprehensive, and customizable training solutions, from web-based learning portals to online educational resources and materials. Virtual classrooms allow students to learn at their own pace, with inline certification exams, and phone, email and chat support from our knowledgeable team.
From restaurant chains to grocery stores, we cater to all kinds of businesses – offering a flexible platform that can be integrated into your company's existing LMS or created from scratch by our talented team.
FoodSafetyMarket's programs include multilingual courses, in-person training, Enterprise-Level certification, and training for businesses with more than one location. We cover all of Canada, keeping up to date with the latest regulations from province to province.
And we'll even train you to train your own team! Our Train-the-Trainer program offers food safety handlers the chance to sharpen their skills, stay ahead of competitors, and ensure compliance throughout their own organization or among their clients.
There's more to FoodSafetyMarket than our course catalogue. We pride ourselves on being a robust and relevant resource for all things food safety. Learning tools, educational materials, regulatory reports – we know our industry, and we want to help you get to know it too. That's why we partner with educational institutions, like Georgian College and the College of North Atlantic, to help academic centres develop and implement a thorough food safety curriculum.
Whether you're a nationwide chain, a small business, an individual trainer, or an educational entity, nothing's more important than consumer safety. FoodSafetyMarket can help you prioritize compliance in a way that works for you. Reach out to our team today to learn more about our cost-effective and time-saving solutions.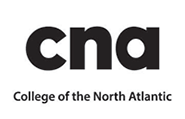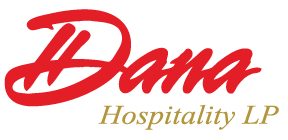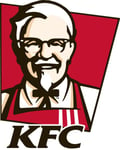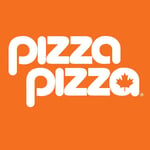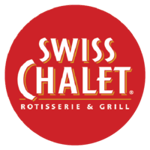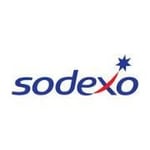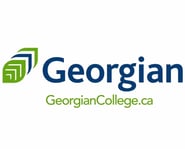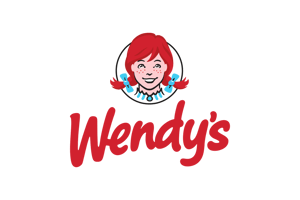 solutions for all types of organizations
We have been working for over 20 years to provide customized solutions for all types of businesses.