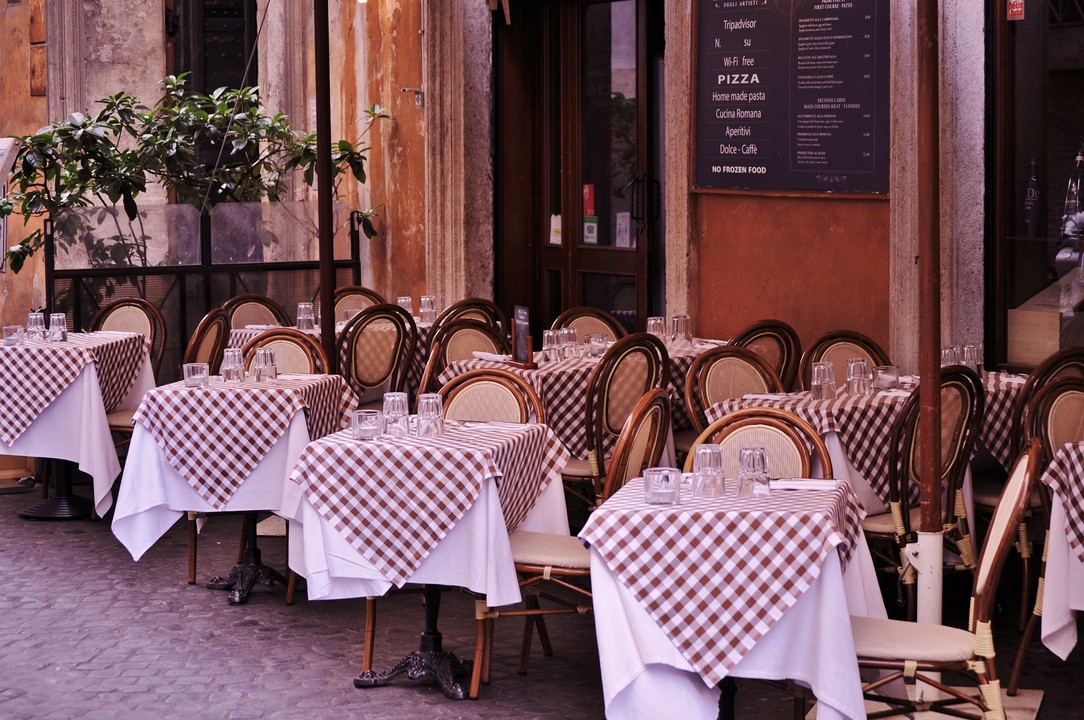 If your restaurant has an outdoor patio there is nothing more enjoyable for your guests than dining al fresco.
Add an outdoor cooking station to the mix and your clientele can also enjoy watching your talented chefs prepare their meals.
But summer's warm humid temperatures are perfect conditions for bacterial growth – making it the perfect breeding ground for foodborne illnesses. The Government of Canada estimates that there are 4 million cases of foodborne illness each year, but with a few simple safety tips your outdoor patio can be a safe, delicious place for your guests to dine and enjoy the beautiful Canadian summer and fall.