Posts about food preparation: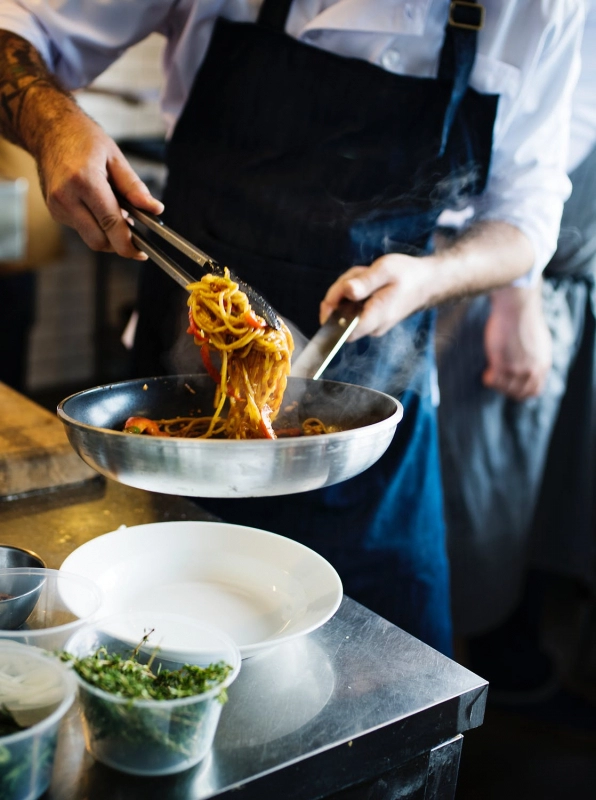 It's all too easy to get careless or overconfident in the kitchen, but even making a simple mistake can have serious long-term consequences, especially for foodservice workers or those cooking for large groups of people. No matter how experienced you feel you are in the kitchen, it's important to be aware of common food safety guidelines - it could help you avoid contracting or spreading serious foodborne illnesses. Here are some of the most commonly made food safety mistakes in the kitchen: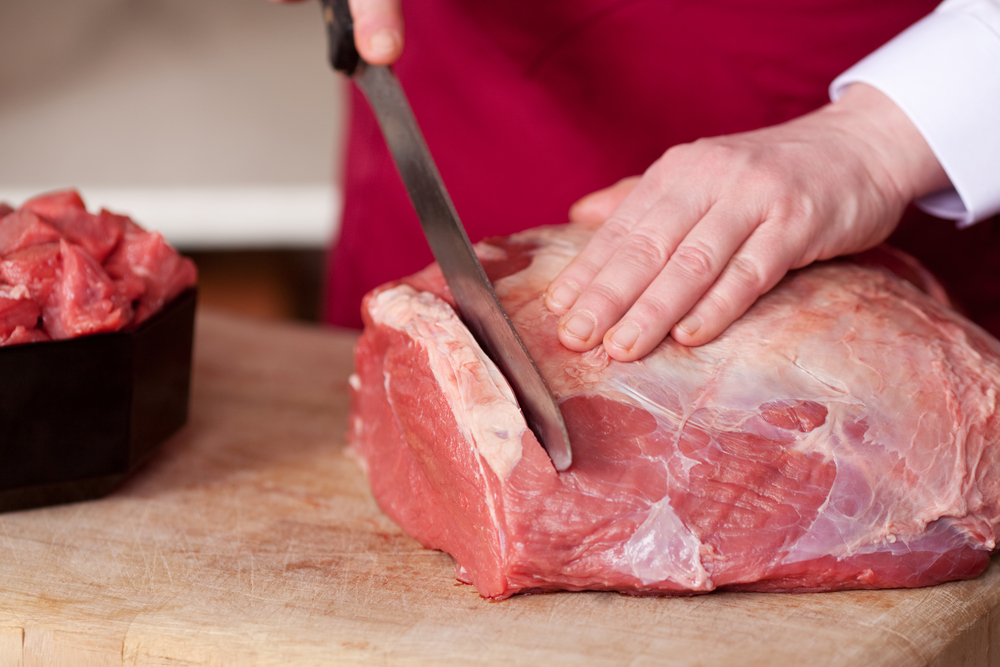 Can Raw Meat Dishes Be Prepared Safely?
Dishes containing raw meat products like beef and fish have, and continue to be, a popular choice among Canadians - some of the reasons cited by foodies include taste and tenderness of raw meat dishes. With the popularity of dishes made from raw meat, it's clear that too few people actually stop and consider the major risks involved with eating raw meat dishes.
Public Health Ontario recently conducted a study
on the subject of raw meat dishes, bringing information to light about the consequences of consuming raw meat and the existing regulations in place to protect consumers.