Canadian Federal Food Safety and Restaurant Regulation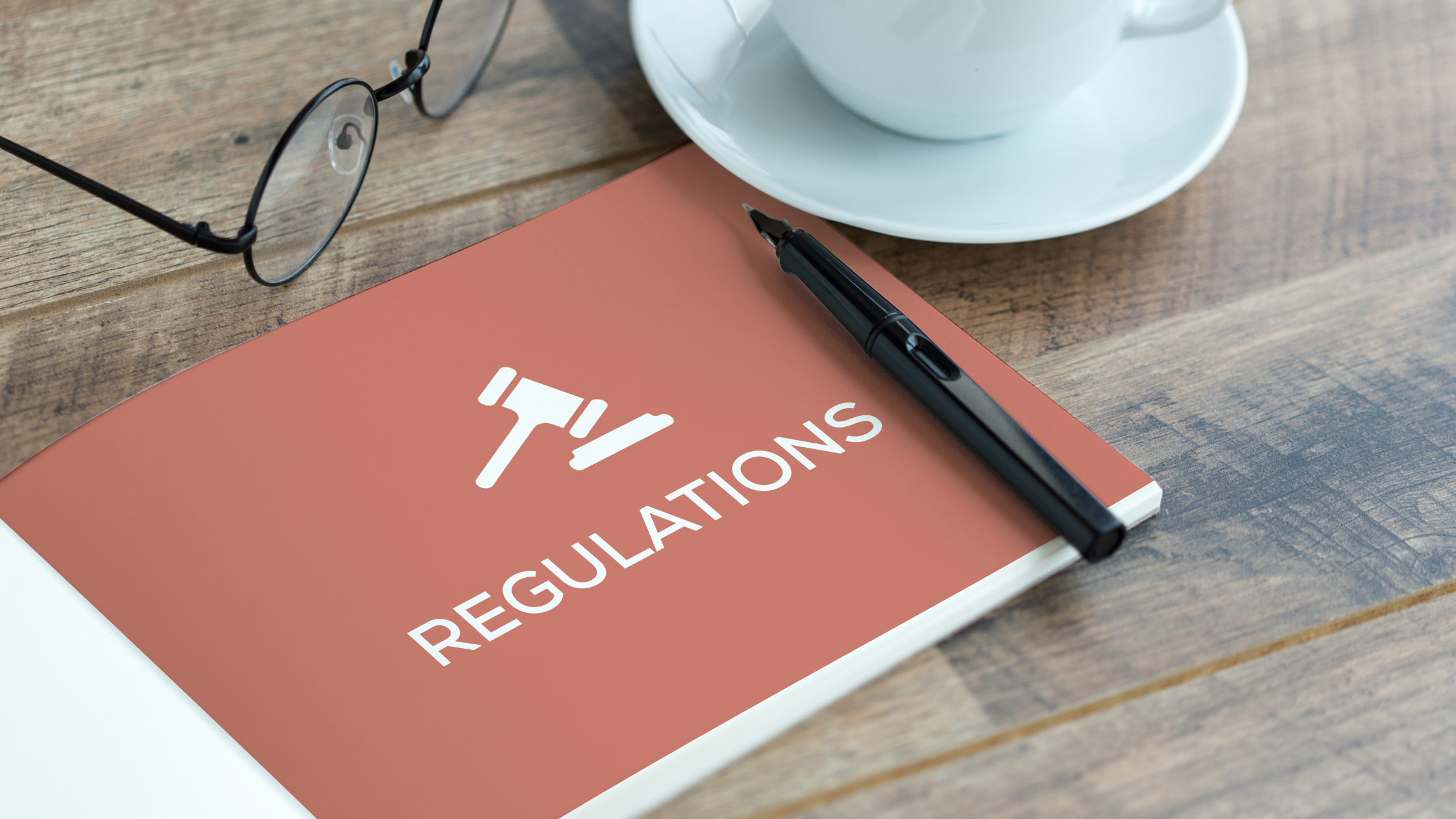 Food safety regulations in Canada are generally made and enforced at the provincial and, in some cases, municipal levels.
Health Canada and the Canadian Food Inspection Agency are government agencies which play separate roles when it comes to restaurants, specifically policy creation and consumer protection.

Health Canada: Food Retail and Food Services Code
The Food Retail and Food Services Code is a policy document drafted by the Federal/Provincial/Territorial Food Safety Committee, an interagency program of Health Canada. Prior to February 2016, when the Code received its most recent amendments, it was known as the Food Retail and Food Service Regulation and Code (FRFSRC). Most restaurant operators will know it by its old name. If you're looking for a little light reading, you can view the full text of the most recent code here.

The older FRFSRC was implemented in 1999 by the Canadian Food Inspection initiative. The regulation is the policy model portion of the document, while the code is a suggestion as to how to implement the regulations in practice.
The Code is not legislation that is enforced, but rather a policy document that provinces and municipalities use to formulate their own legislation that is eventually enforced by local, municipal and provincial health inspectors.
If you'd like to read a simplified interpretation of the Code, Restaurants Canada offers an interpretive guide to the Code and the differences between its implementation between Canadian Provinces in its Food Safety Code of Practice handbook .
While adoption of the recommended practices outlined in the Code will put your establishment on the road to being compliant with food safety legislation, you should find out which legislation directly applies to your establishment (local, provincial, and/or municipal) and ensure that your practices are in line with that specific legislation. Over the course of the next few months, we'll be examining each province's food safety regulations and how they are enforced.
Canadian Food Inspection Agency: Fighting Food Fraud
The Canadian Food Inspection Agency (CFIA) is not mandated to carry out health inspections of restaurants - this is handled at the municipal, regional or provincial levels. However, the CFIA is in charge of fighting deceptive practices in restaurants. This includes misleading claims about food (for example, serving tilapia as another, higher-end fish) and misinformation about ingredients. Consumers can complain to the CFIA if they find signage, advertising, or employee claims about food to be misleading, and the CFIA will investigate.
In terms of looking out for federal agencies and enforcement, restaurant operators only need to be concerned with any misleading claims - including nutrient information about food - that could be investigated by the CFIA. Food safety enforcement does not occur at the federal level when it comes to restaurants and retail establishments.