Individual
Food safety trainers
Boost your Business
As a food safety trainer, you need to know your clients are getting the best education possible. We understand that, and we can help by giving you access to the most comprehensive, accessible, and engaging food handler certification courses in the business.
FoodSafetyMarket has worked with hundreds of trainers over the years, giving them everything they need to ensure their students' success and build their brand.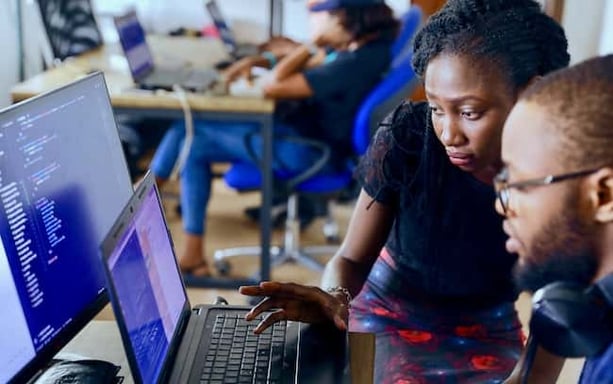 We provide the classroom, you do the teaching
When you partner with us, you join the FoodSafetyMarket training family. That gives you access to all of our training resources, from the course itself to additional educational materials and 24/7 online support.
Our virtual classroom makes learning easy. There's a reason we have a 98% pass rate and we like to think it's down to our engaging design, comprehensive materials, and user-friendly format.
The standard course layout (delivered entirely online) includes workbook exercises, interactive case studies, quizzes, and evaluations. Our content is available in both French and English, while visual aids are provided for those who may not be comfortable with language-based learning. When trainees are ready, they can take the web-based exam, which grants them a digital certificate that's securely stored in a national database.
As the trainer, you're in control of your own classroom. You can customize our course to fit your brand and business – modifying the materials as needed, and putting your own logo on presentations and other resources.
Best of all, our training tools are competitively priced so you can grow your business without breaking your budget.
solutions for all types of organizations
We have been working for over 20 years to provide customized solutions for all types of businesses.
Boost your brand
The quality of your training reflects on the quality of your brand, so it pays to partner with industry experts like FoodSafetyMarket.
Join our team and you can leverage all of FoodSafetyMarket's industry know-how and contacts. Our support doesn't end the minute your students get their certificates, we give you a range of opportunities to expand your client list.
Getting noticed is tough in a competitive marketplace. We'll help you reach potential new clients by promoting your services on our social media channels and adding your workshops to our integrated calendar. We can also link to your website via our content and help you create promotional brochures or other marketing materials. Need more training tools? No problem. We can put you in touch with the right suppliers so you can order whatever you need.
With more than two decades in the industry, FoodSafetyMarket has a well-established and loyal client base. We put you in front of that audience by giving you the chance to host future workshops and events, as well as referring any of our clients who require individual training.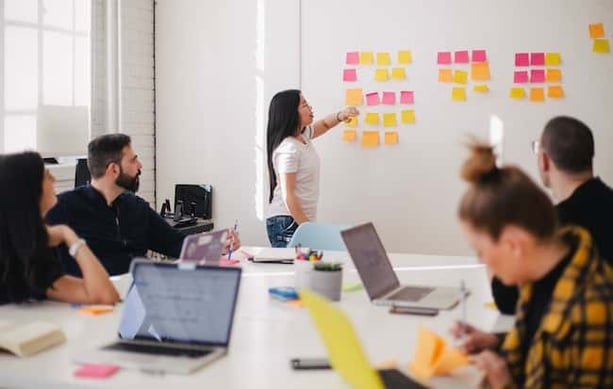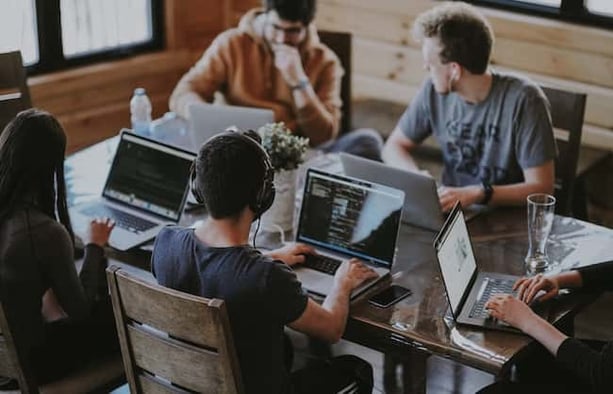 Long-term learning
Since it launched in 1997, FoodSafetyMarket has been constantly revising and updating its coursework to stay at the forefront of the industry. With our training programs, you can be confident you're sharing the most current, accurate and relevant information on food safety best practices.
Our courses are fully compliant with all federal, provincial, and municipal regulations. They're also nationally accredited so your trainees can work anywhere in Canada.
We keep ahead of what's new and notable in the sector so you don't have to. And you can learn along with us – check out our blog for current trends and issues, browse our knowledge database for the latest on the regulations, or follow us on social media for the latest FoodSafetyMarket announcements.
Contact us today to find out more about how FoodSafetyMarket can help you, your trainees, and your business.