Services for Corporate Trainers
Get Staff Food Safety Ready with Our Integrated e-Learning System
For companies looking to keep their training in-house, FoodSafetyMarket offers a range of educational services tailored to corporate trainers. With our adaptable e-learning system, employees can get their food handler certification in a way that seamlessly integrates with your company's infrastructure.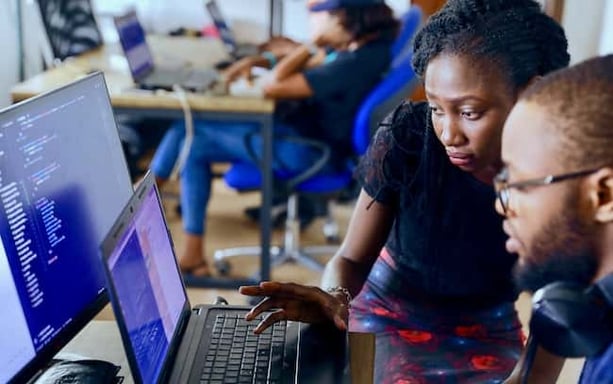 Seamless delivery
FoodSafetyMarket's courses are delivered via our user-friendly platform, which can either be fully hosted by your existing LMS or accessed as an independent, customized portal – depending on your preference. Once it is ready, you can get to work adapting it to your company's brand, policies, and procedures.
Our system is fully secure and compliant with all data privacy regulations and best practices. Your employees learn by logging in, working their way through the course via the virtual classroom, and taking their online exam when ready. When they pass the exam, they're awarded a digital certificate that's stored in a national database where it can be easily accessed, and shared.
As a corporate trainer, it's important to keep a keen eye on your students' progress. Our platform takes the stress out of supervising by allowing you to track your trainees as they move through the modules. You'll be able to quickly identify any skills gaps and find reports and training statistics from our easily-navigable centralised learning hub.
With our courses and educational materials, you can be assured your trainees are getting the most accurate and current information to keep them compliant with all Canadian regulations and industry standards.
Customized for your company
At FoodSafetyMarket we know it's not just about sharing knowledge, however. There's more to employee education than earning certificates. That's why we offer a truly customized company portal where corporate trainers can adapt our resources to cover your specific market niche, service type, and menus.
We also prioritize on-the-job learning, using equipment that's already available in your workplace and demonstrations that show how food safety principles can be applied to your particular environment. Our extensive library of materials include posters, infographics, and workbooks, so you can take the learning off-line and into the office.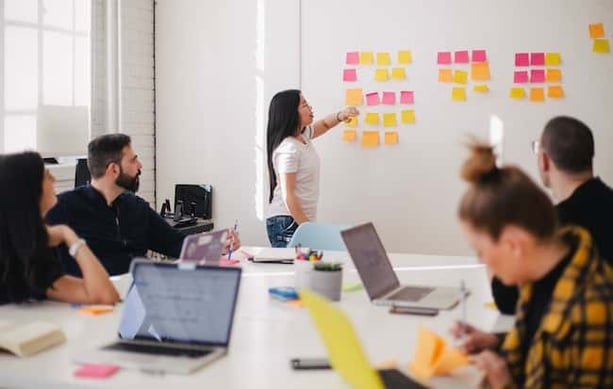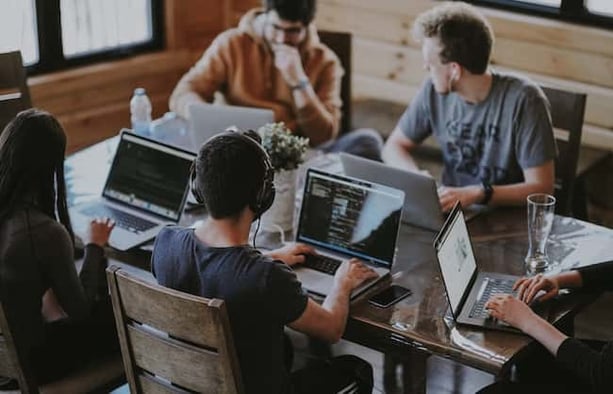 In-house training
FoodSafetyMarket's extensive experience with businesses big and small makes us the perfect choice for all your corporate training needs. And if you don't yet have a corporate trainer on staff, we have the perfect solution – our professional and experienced FoodSafetyMarket trainers can come to you! We offer in-house training that brings our industry-leading courses direct to your food handlers via in-person sessions.
If you'd like to find out more, get in touch with our team today to book a demonstration.
solutions for all types of organizations
We have been working for over 20 years to provide customized solutions for all types of businesses.