The easiest way to certify food handlers - virtually!
Your Own Customized Virtual Classroom
Unprecedented times call for unprecedented measures. With the classroom looking less and less attractive to food handlers and trainers, we wanted to give trainers an alternative. Now you can easily certify food handlers and work from the comfort of your own home!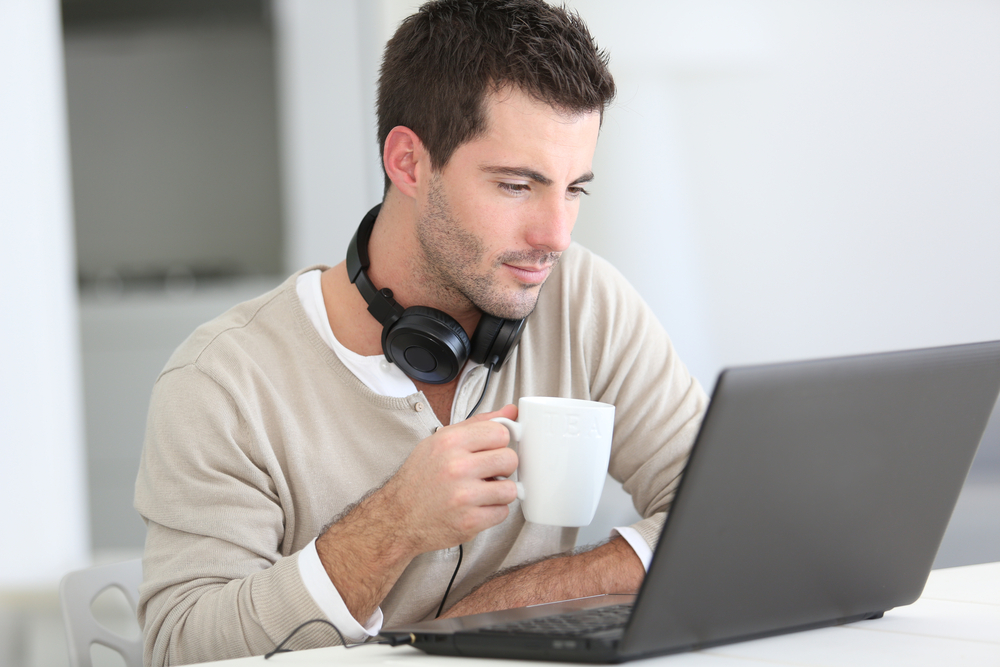 Our virtual classrooms have every advantage of traditional classrooms, without the risk of a COVID-19 outbreak.
Our virtual training hubs feature:
A pre-loaded base course to ensure that you aren't working from scratch

A course workbook that your students will also have access to

Digital quizzes

And more!
That means you'll be spending less time creating lessons, manually distributing quizzes, and overseeing exams, and more time doing what you love to do - training the next generation of professional food handlers.
To make it easier for you to make the transition as quickly as possible, we're waiving setup fees for all our existing trainers!
On top of having an easy-to-use virtual classroom, our service features professional web proctored exams for each student enrolled in your course, taking the burden off you to proctor exams.
FoodSafetyMarket's virtual food training hub can be integrated with Zoom accounts, instantly connecting you with your students and allowing you to present information in an engaging way directly from within the virtual classroom. Students can easily register and join presentations within the virtual classroom environment, keeping everything to one convenient location.
Yes! I want to have a virtual classroom.
A customized URL for your company's virtual classroom.
Logo, corporate colours, images to reflect your brand.
Additional web pages -Contact Us, About Us to personalize your virtual classroom.
A standard course layout including workbook files, quizzes and course evaluations.
Option to add additional materials to customize your presentation.
Proctor-ME web proctoring service for each of your students.


Zoom account integration for making instructor led presentations.
Messaging with students in your virtual classroom.
Direct support from our team via chat, phone, email.
Videos and knowledgebase to help get comfortable with your virtual classroom.